Gift Card $99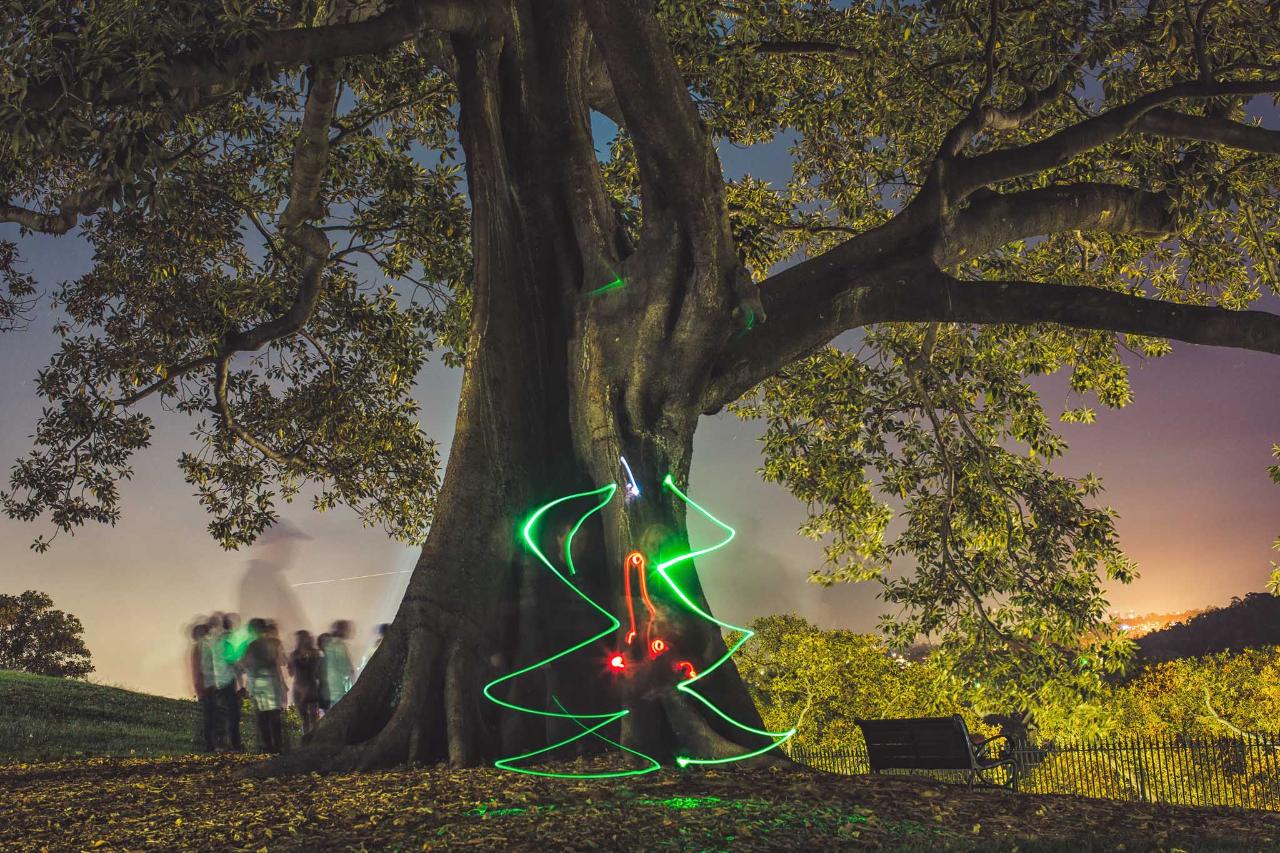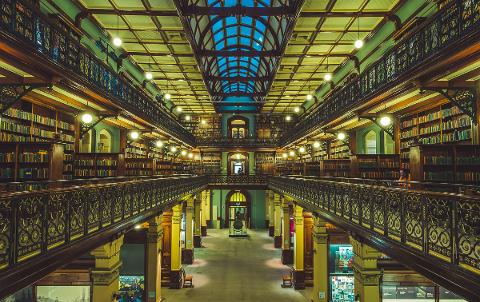 The recipient has a choice every Saturday of a smartphone, beginner day or intermediate level night session.
Smartphone Course: Got a nice smartphone but not taking advantage of the amazing features on your camera? This course focuses on the incredible advantages of a small device to capture and edit your best shots. An inspiring learning adventure.

Afternoon Course Learn to get off auto mode! You will gain confidence and become comfortable with various camera settings as you learn how to select Shot and Subject Matter, as well as do's and dont's of Digital Photography, all whilst experiencing the best of Sydney.
Night Course Get off auto mode and shoot in manual mode the cityscape. Control ISO, Shutter Speed & Aperture creatively. Master Composition and walk away with the confidence to shoot in low light.